West Point Trip
(Just a few quick photo's)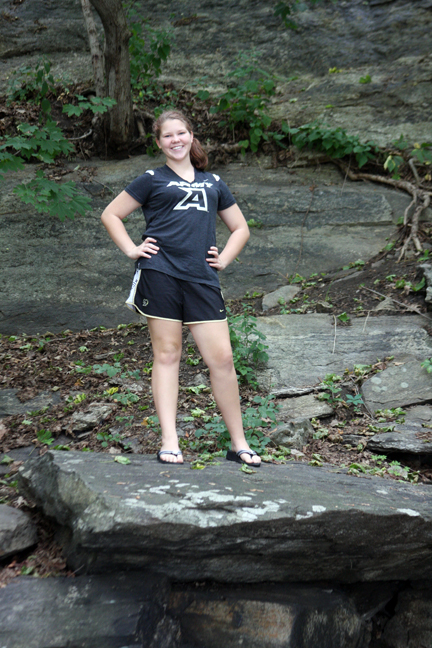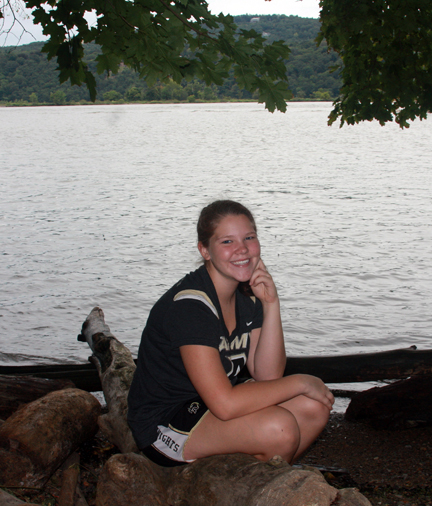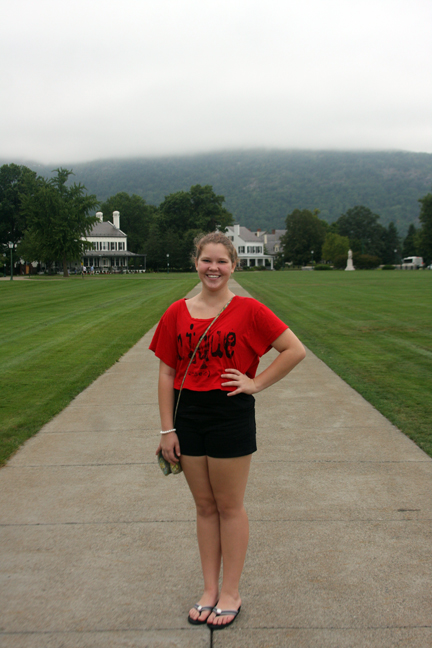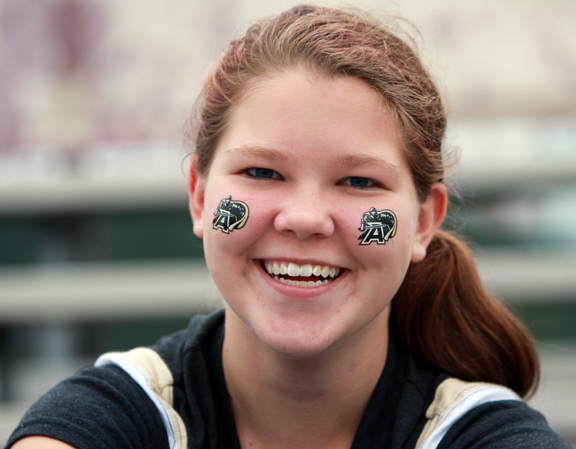 Rachel has her spirit shining through!! Go Army!!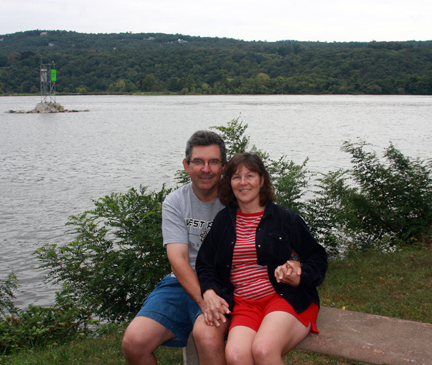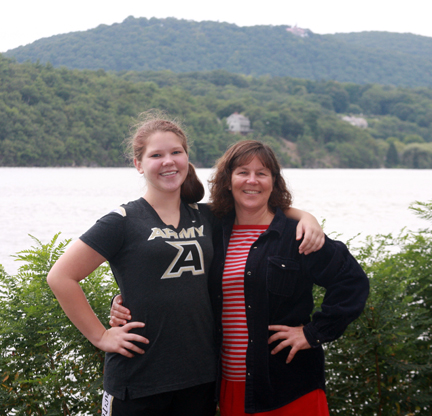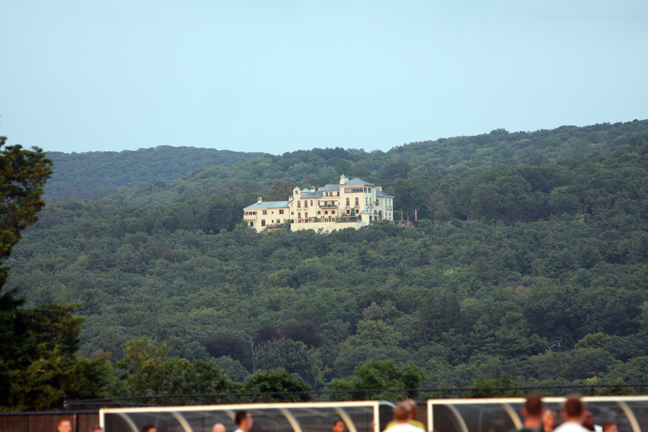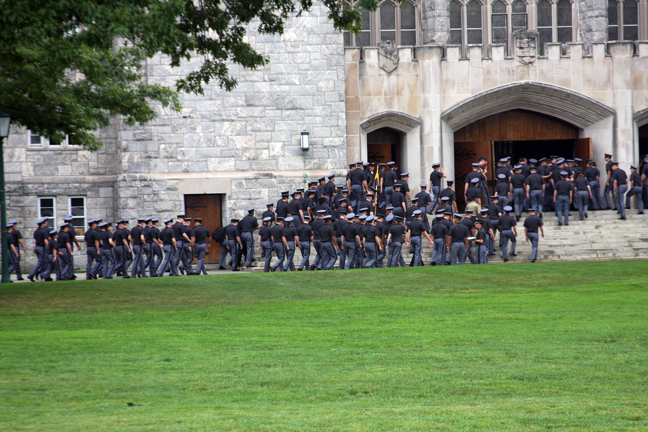 4,400 Cadets march in to Washington Hall for Lunch mess time.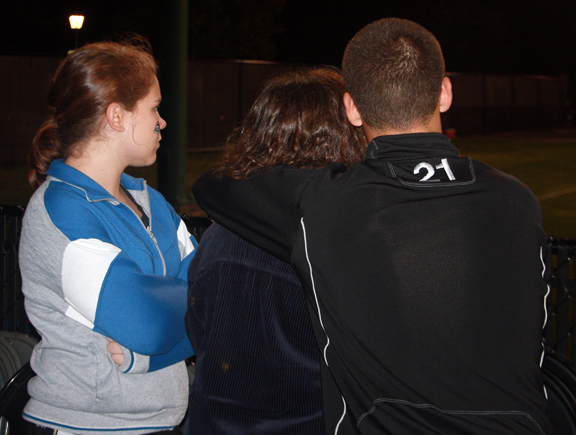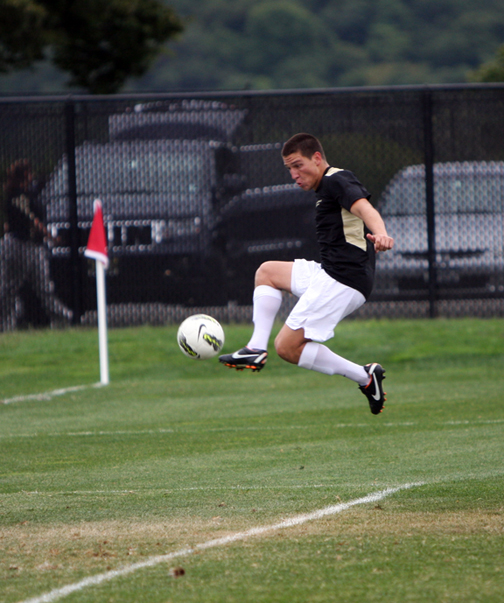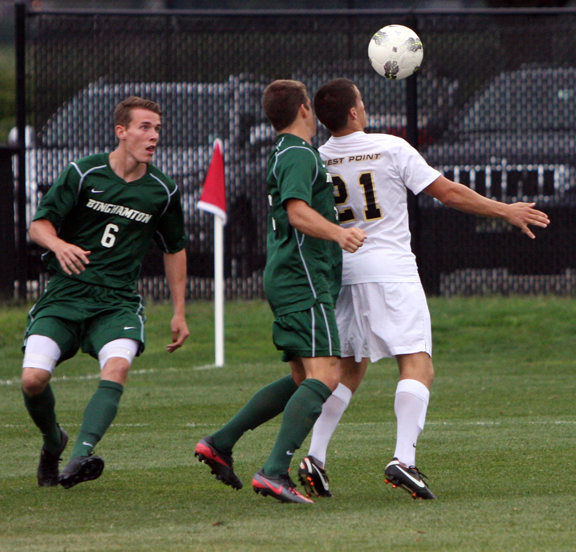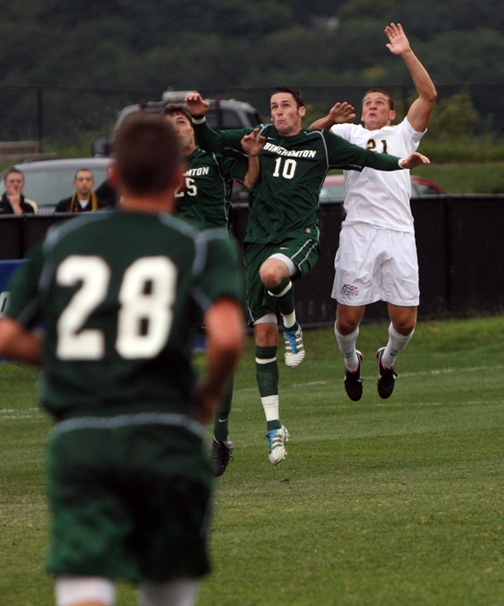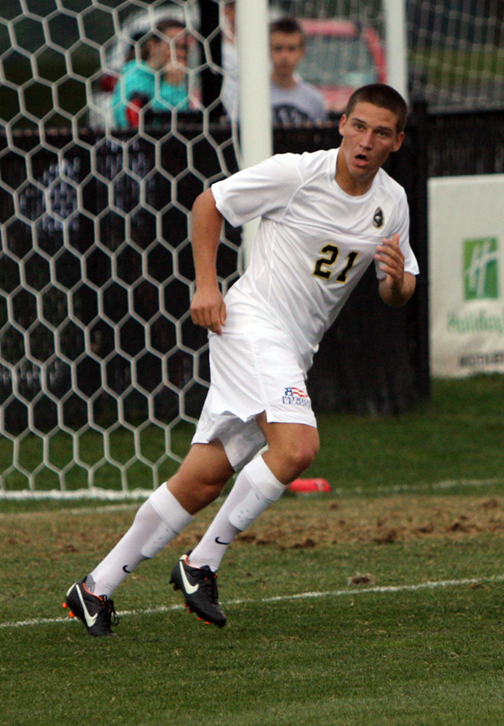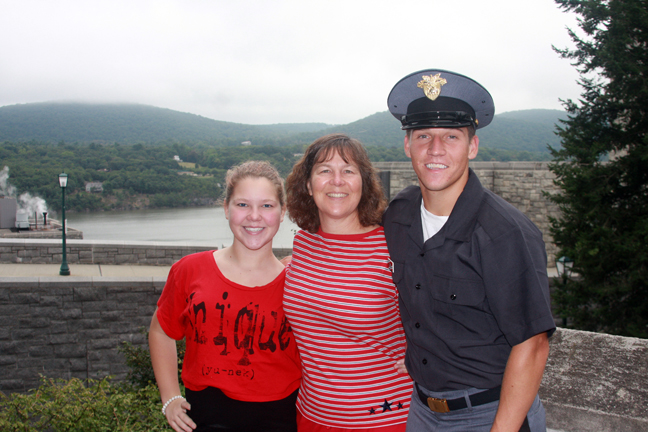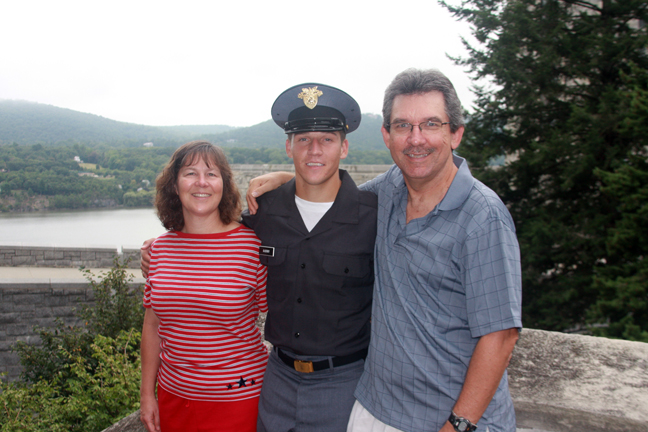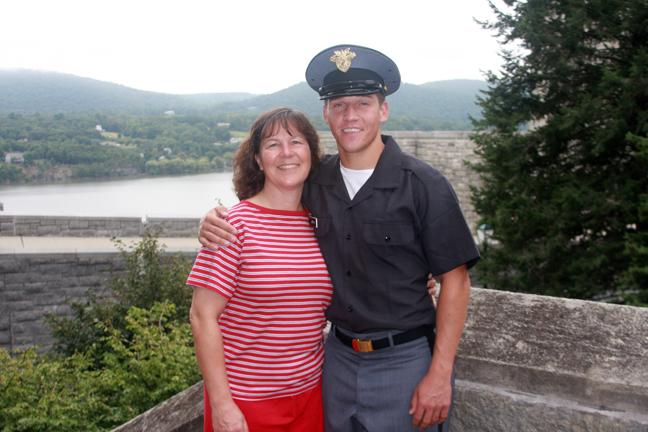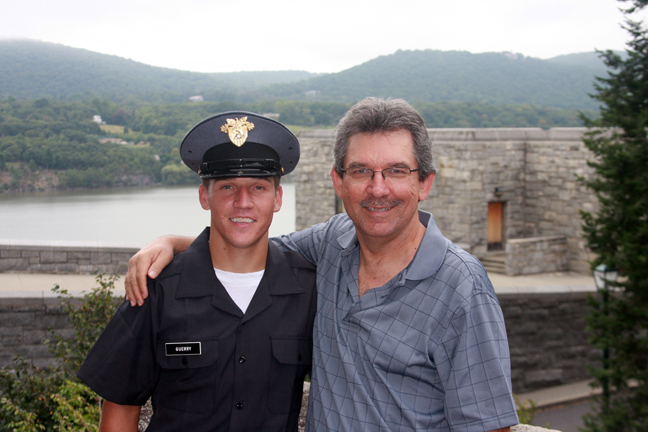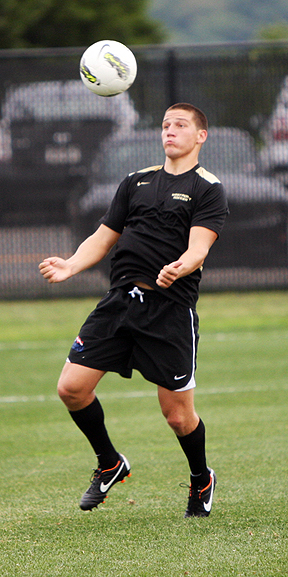 Cody shaking hands with Army soccer legend Joe Casey. Casey has the
All-Time Goal Scoring Record with 56 goals and 38 Assists during his Army soccer career.
Joe Casey is a member of the Class of 1967 and captained the Army soccer team in 1966 and helped his team
to three sucessive trips to the semifinals of the NCAA tournament.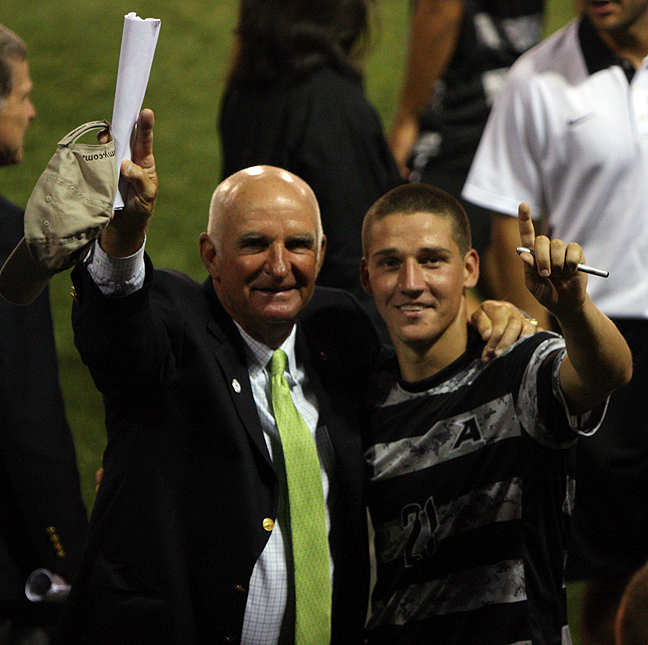 Cody and Joe Casey after the 3-0 win over Air Force.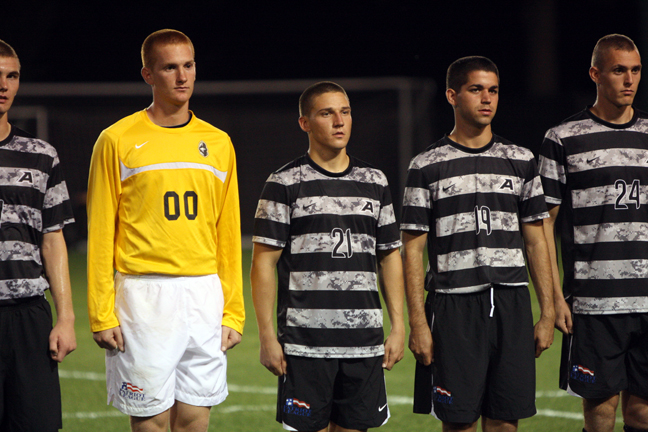 #21 - Cody Guerry - Army Soccer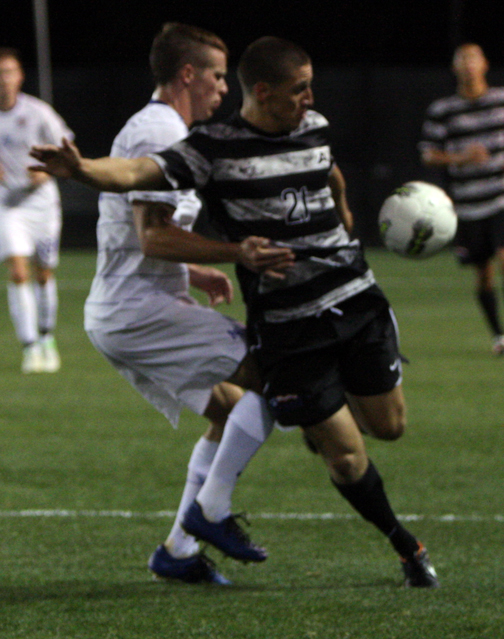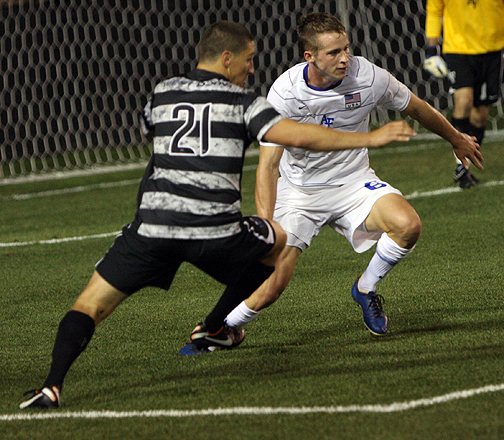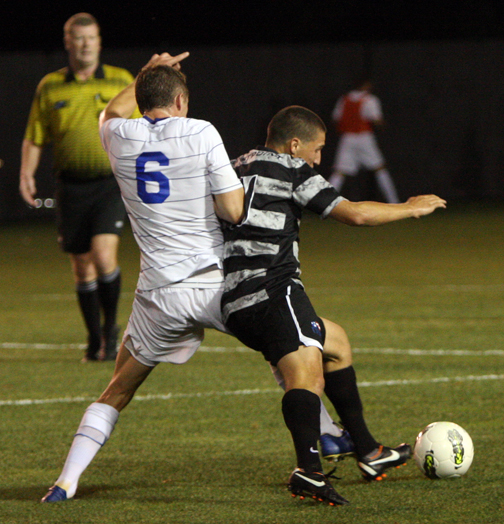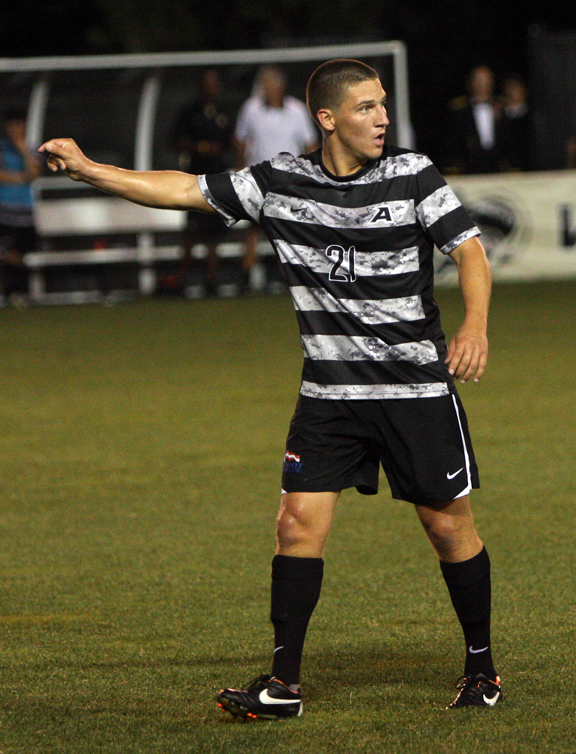 Signing a few autographs after the Air Force game.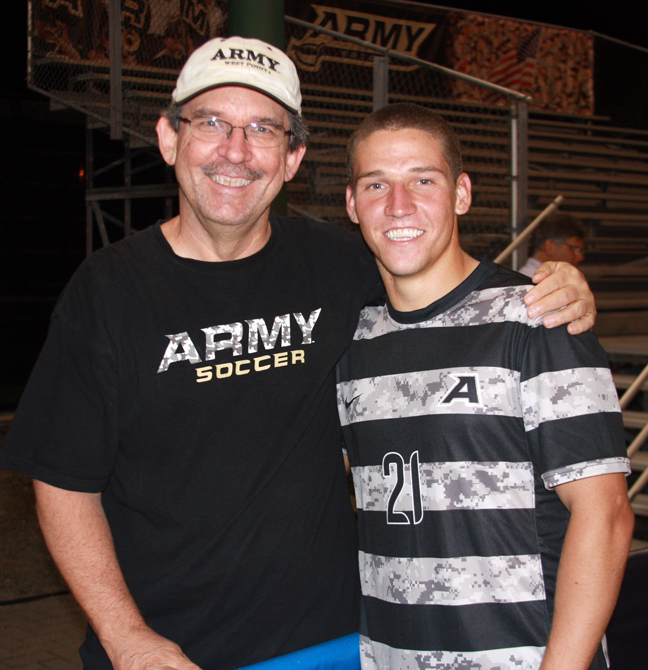 One proud DAD of his West Point cadet soccer player!